Services
Commercial and Industrial Safety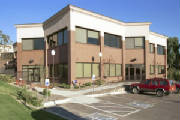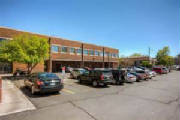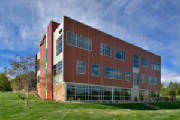 Office Building Protection
Businesses face an array of safety and security concerns. Every minute of every day Front Range Security Services provides security officers around the clock for business. We will check the property from within and outside perimeters, wait for emergency response personnel if they are necessary, notify you in an emergency situation and ensure that your business is safe and secure.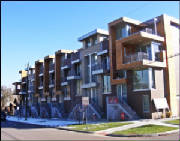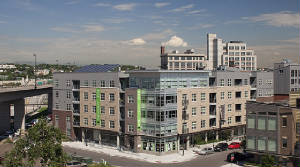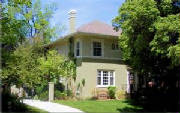 Residential / Community Security
Front Range Security Services can develop a safe and secure environment for residential property for personal safety, access control and physical security. We can install monitoring surveillance videos and cameras to secure your business inside and out.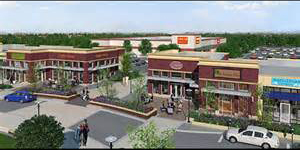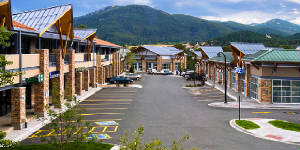 Shopping Center and Retail Security
Front Range Security Services offers experienced retail security services to shopping centers, malls, workout centers and much more. We provide our clients with the comprehensive guidelines for security, focusing on threat assessments, situation analysis and planning to identify problems and issues before they arise. This approach is important in these days of terrorist threats and concerns.

Campus Safety

Front Range Security Services provides a safe and secure environment to campus and schools safety. Our approach is to provide a reliable, experienced security officer to watch over any criminal activities that may be a distruption to the students and the facility.
Government Facilities Security
Providing a secure environment within a governement building for employees as well as the public. Front Range Security Services realizes that providing the right amount of security for government facilities is a challenge to achieve. With the tightening of budgets and increased responsibilities your security program will be thorough in its approach if you are to provide a level of security with public access. We understand the importance of these types of buildings and the role they play. Our professional security officers can assist according to the particular detail for the services that are needed.

Looking For Cameras or Alarm Systems?
Call Front Range Alarm at 303-437-1270